An Evening with Julian Perkins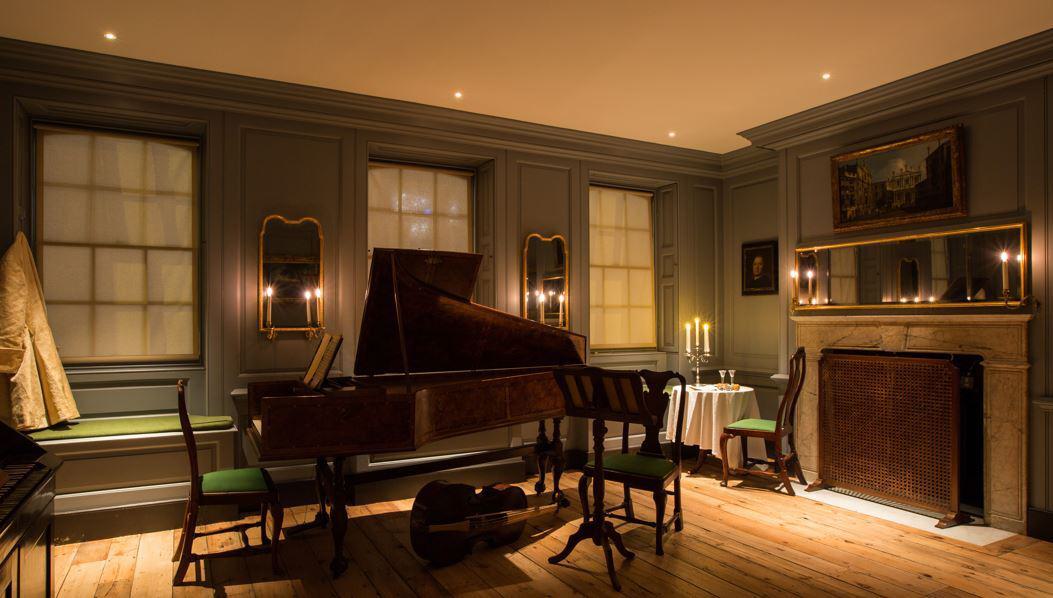 This is a truly unique experience, As the most sought after artists on the international circuit join us to play historic instruments in our beautiful 18th century spaces.
Saturday 9 December
18:00-20:00
£45.00 (ticket includes refreshments and an opportunity to view the historic rooms)
Ground Floor Parlours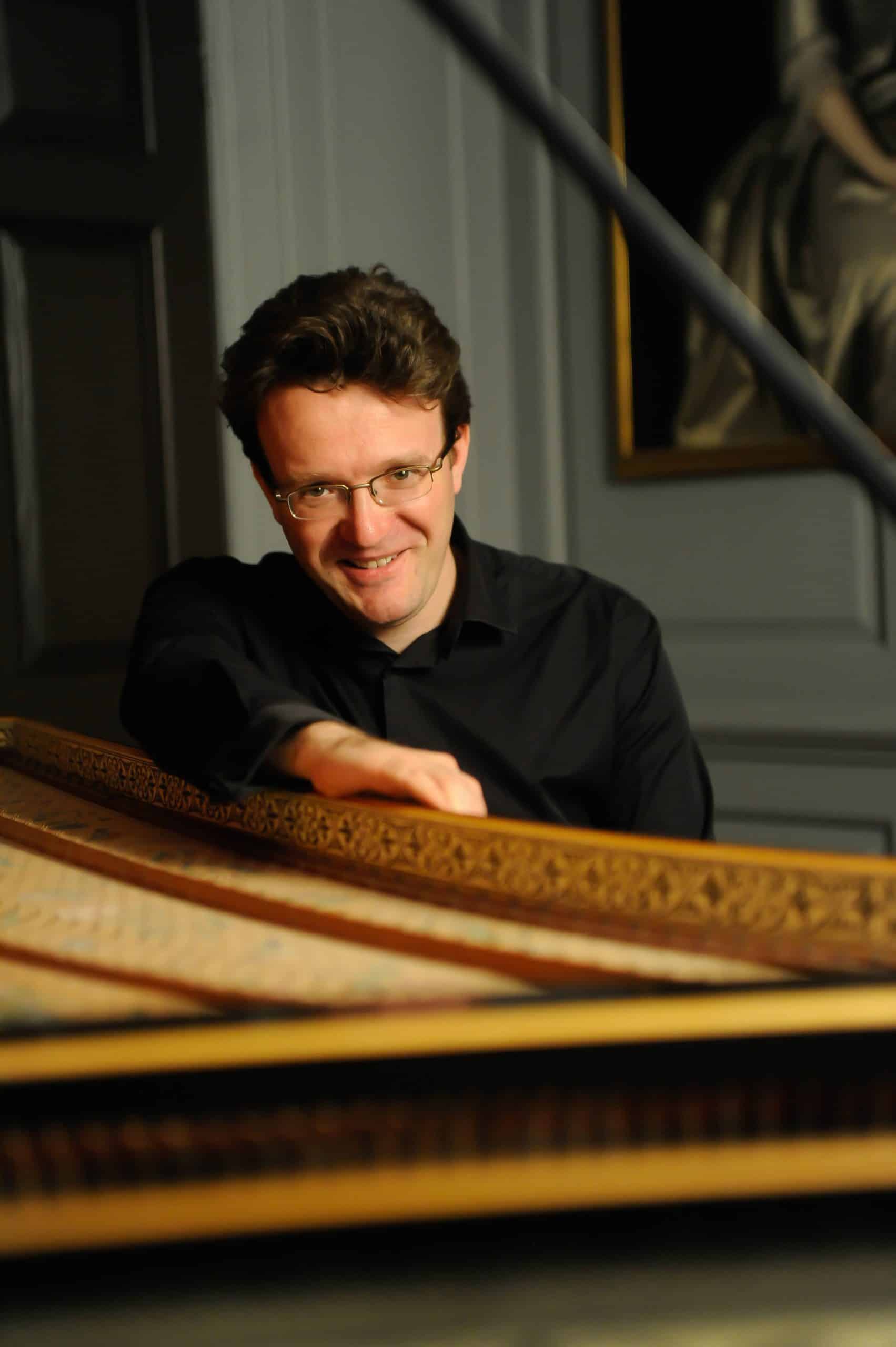 Drawing from two recent recordings, 'Handel's Attic' and with Handel Hendrix House, 'Handel at Home', acclaimed harpsichordist Julian Perkins performs an evocative programme of music using several of the historic keyboards on display at Handel Hendrix House. Copies of both recordings will be exclusively available to buy before or after the performance.