Christmas Concert
'Cards and Carols'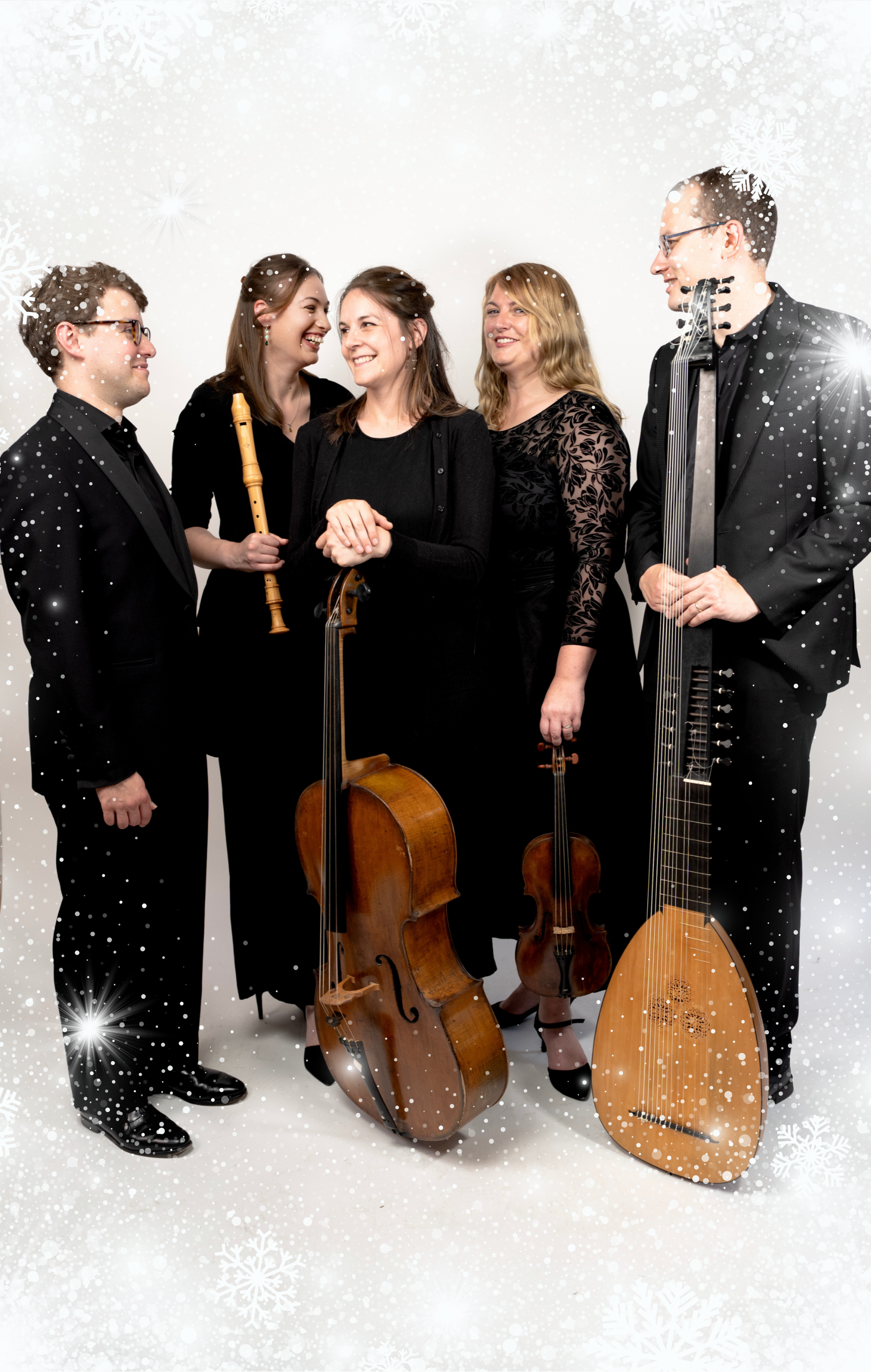 This special Christmas event features music by Handel, Vivaldi, Corelli and Purcell together with the chance to sing some rousing Christmas carols.
12th December
St George's Church, Hanover Square
18:30 - 20:00
Join us to celebrate the season in St George's Hanover Square. Tickets include a glass of something festive!
£30.00 adults
£5.00 students and young people aged 18 and under

Playing card games by the fire has long been a popular wintery pastime for friends and families. Ensemble Augelletti, BBC Radio 3 New Generation Baroque Ensemble, will present music inspired by historic playing cards from the 17th and 18th centuries, telling stories of people, places and animals in winter. Tickets include seasonal refreshments.