Handel Hendrix House After Dark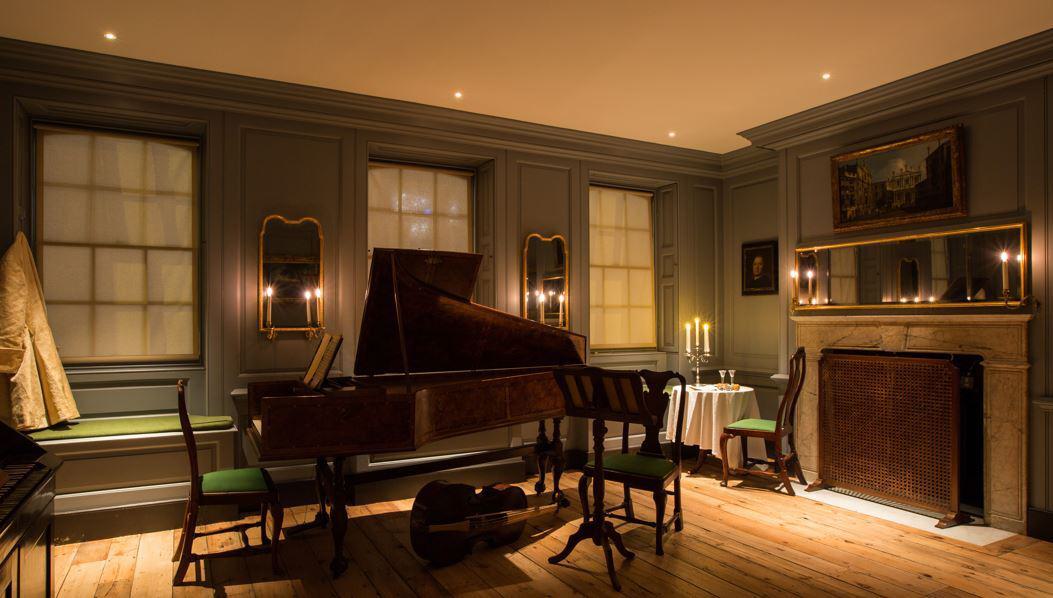 We invite you to explore Handel Hendrix House after hours by candlelight.
Every Friday, 6-8pm
(from 27th Oct-15th Dec)
£20
Discover some of the most exciting musical talent from the UK and abroad whilst our historic rooms take on a wonderous magical life of their own. Tickets will be limited so please ensure you book well in advance.
On the 10th November, we will be joined by violinist Abel Balasz and psychedelic Spanish guitar duo Zurito.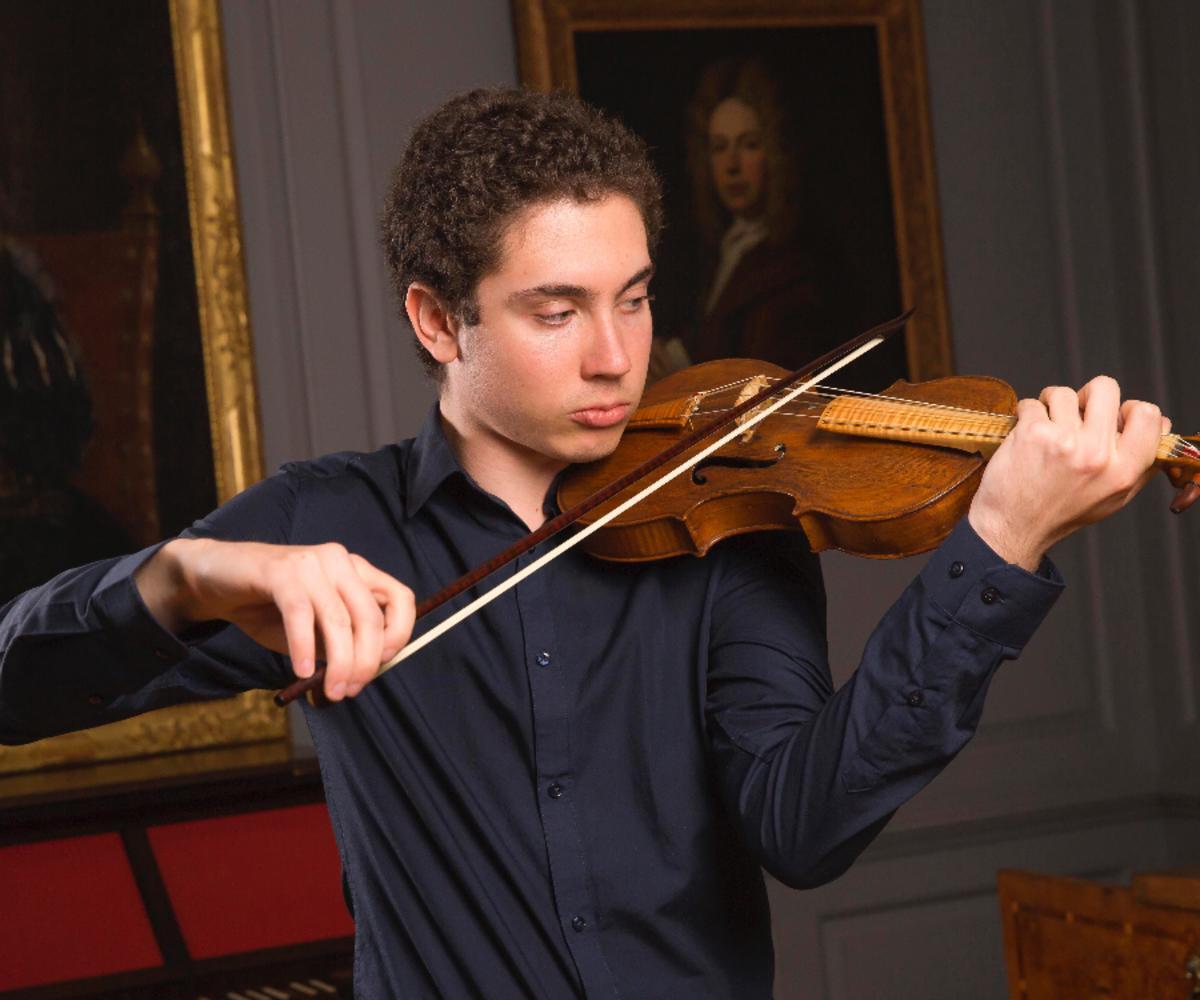 Abel Balazs is a versatile violinist specialising on historical violins and viola d'amore. His repertoire ranges from the early 17th century and 20th centuries with a particular interest in late 18th century German repertoire and early 19th century music.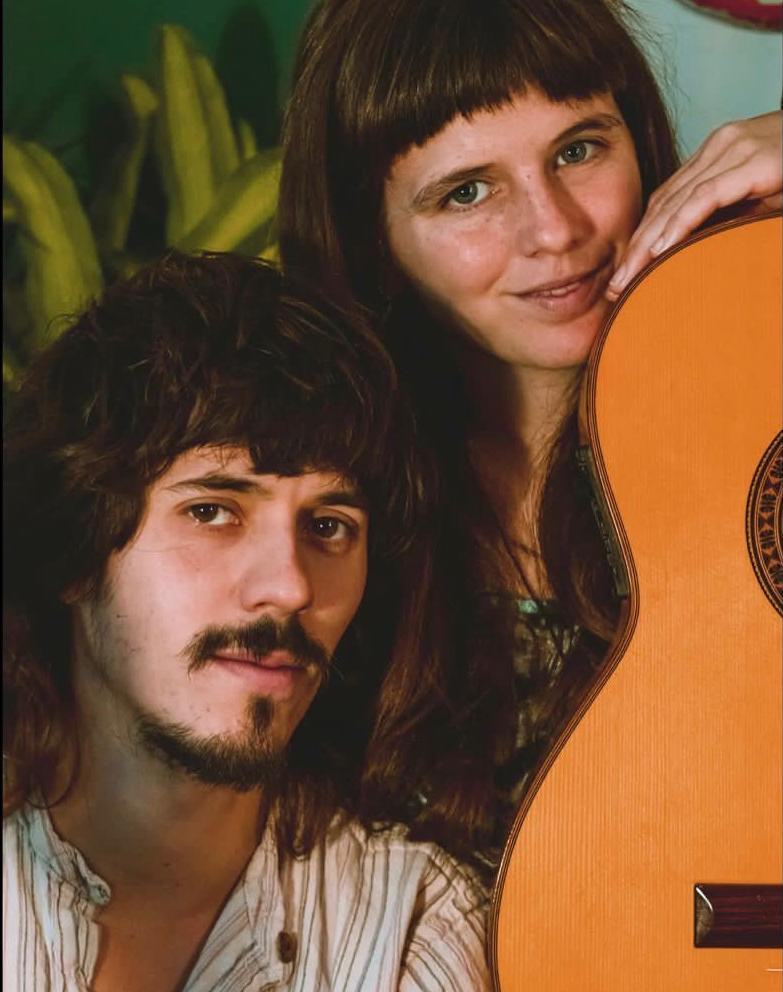 Zurito
With soulful virtuosity and rockstar passion, the fiery guitar duo have transformed the traditional Spanish Guitar sound into a psychedelic, riotous explosion of limbs, melody and rhythm that must be seen to be believed!