Handel Hendrix House After Dark - 17th November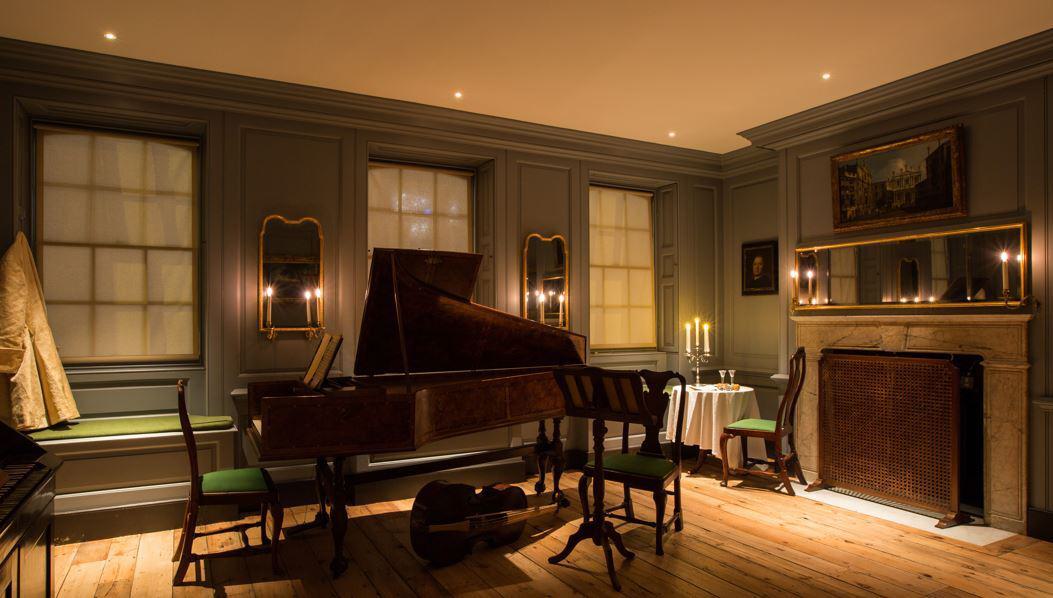 WE INVITE YOU TO EXPLORE HANDEL HENDRIX HOUSE AFTER HOURS BY CANDLELIGHT.
Every Friday, 6-8pm
(from 27th Oct-15th Dec)
£20
Discover some of the most exciting musical talent from the UK and abroad whilst our historic rooms take on a wonderous magical life of their own. Tickets will be limited so please ensure you book well in advance.
On the 17th November, we will be joined by Swiss mezzo-soprano Emma Jungling accompanied by harpsichordist Callum Anderson and American singer-songwriter Emily Elbert.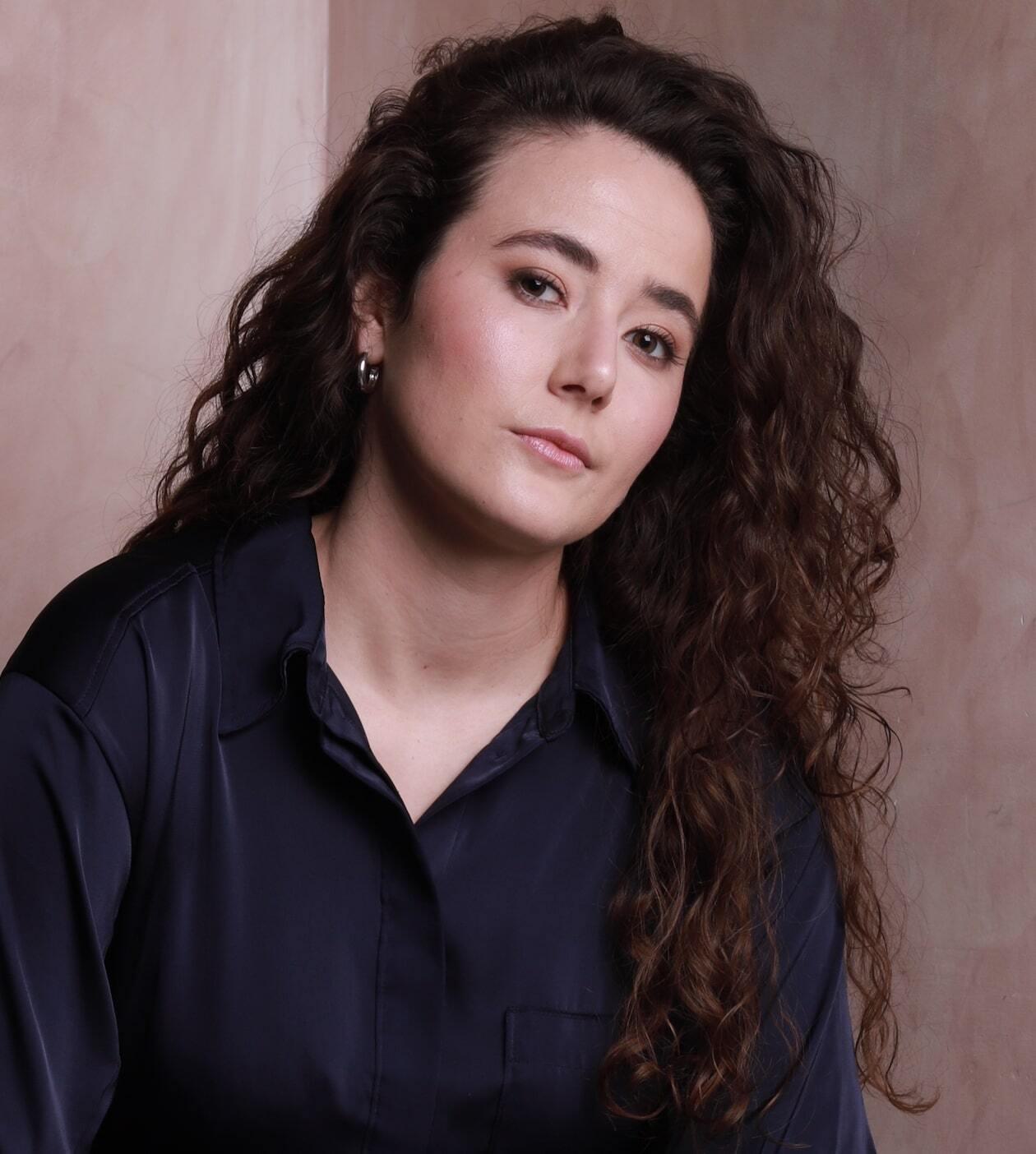 Emma Jungling
Emma Jüngling is a Swiss mezzo-soprano based in London. She is the laureate of various prizes such as the Friedl Wald Prize 2016, the Geneva Richard Wagner Bursary in 2017 and the Alice Gamble Prize in 2019, amongst others. She graduated from the Royal Academy of Music with Distinction and is currently a student of Cathy Pope.
Emily Elbert
Emily recently released her sixth independent album, Woven Together, a rhythmic, flowing ode to the intersections of sensuality, healing and progress. Upon its release, PopMatters remarked, "though it would be safe to call her a spiritual successor to Joni Mitchell, Elbert is truly a chameleonic composer…this is Emily Elbert, a name to bookmark."