Handel Hendrix House After Dark - 1st December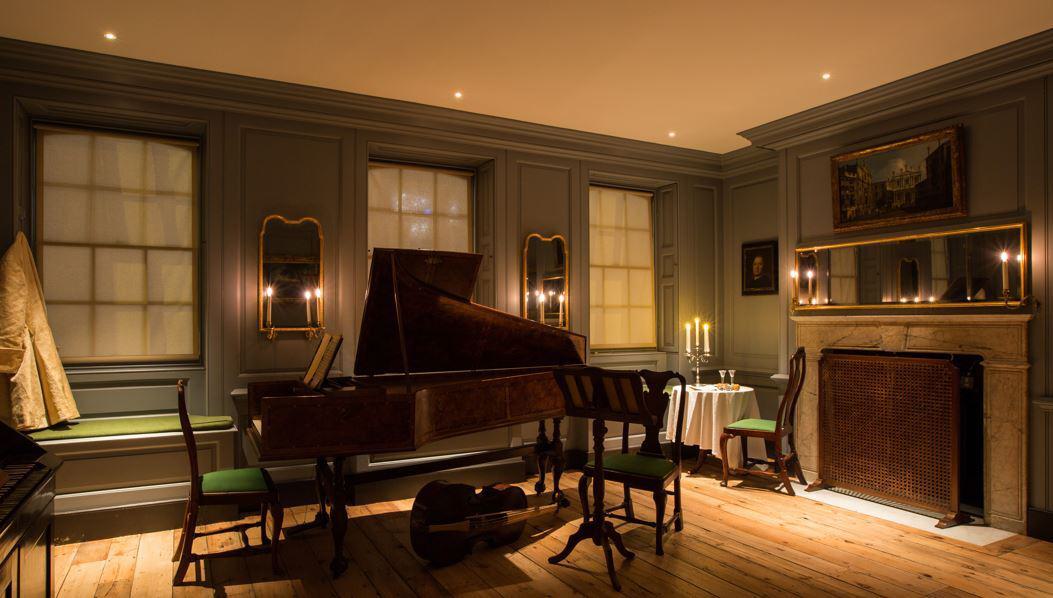 WE INVITE YOU TO EXPLORE HANDEL HENDRIX HOUSE AFTER HOURS BY CANDLELIGHT.
Every Friday, 6-8pm
(from 27th Oct-15th Dec)
£20
Discover some of the most exciting musical talent from the UK and abroad whilst our historic rooms take on a wonderous magical life of their own. Tickets will be limited so please ensure you book well in advance.
On the 1st December, we will have performances by Eddy Smith and Flutes and Frets Duo.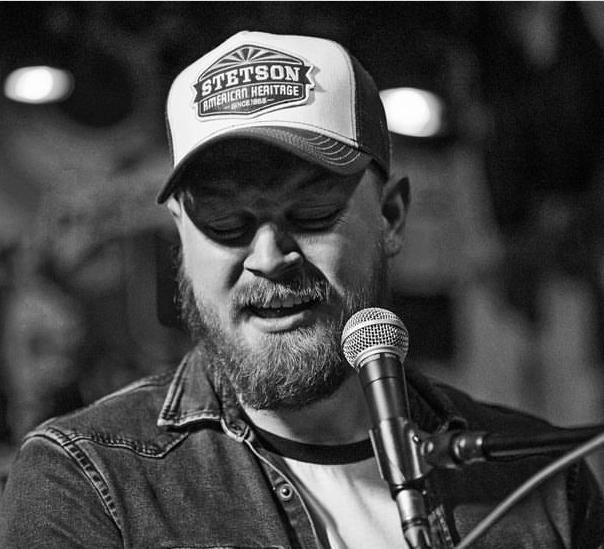 Eddy Smith
Captivating audiences with his unique, husky voice and tasteful piano accompaniment, Eddy Smith has been making his mark on the UK's growing Americana scene. Widely recognised as one of the major male vocalists on the Country Soul and Blues circuit, his soulful melodies and infectious song-writing has drawn comparisons to the likes of Joe Cocker, JJ Grey and Marcus King to name a few.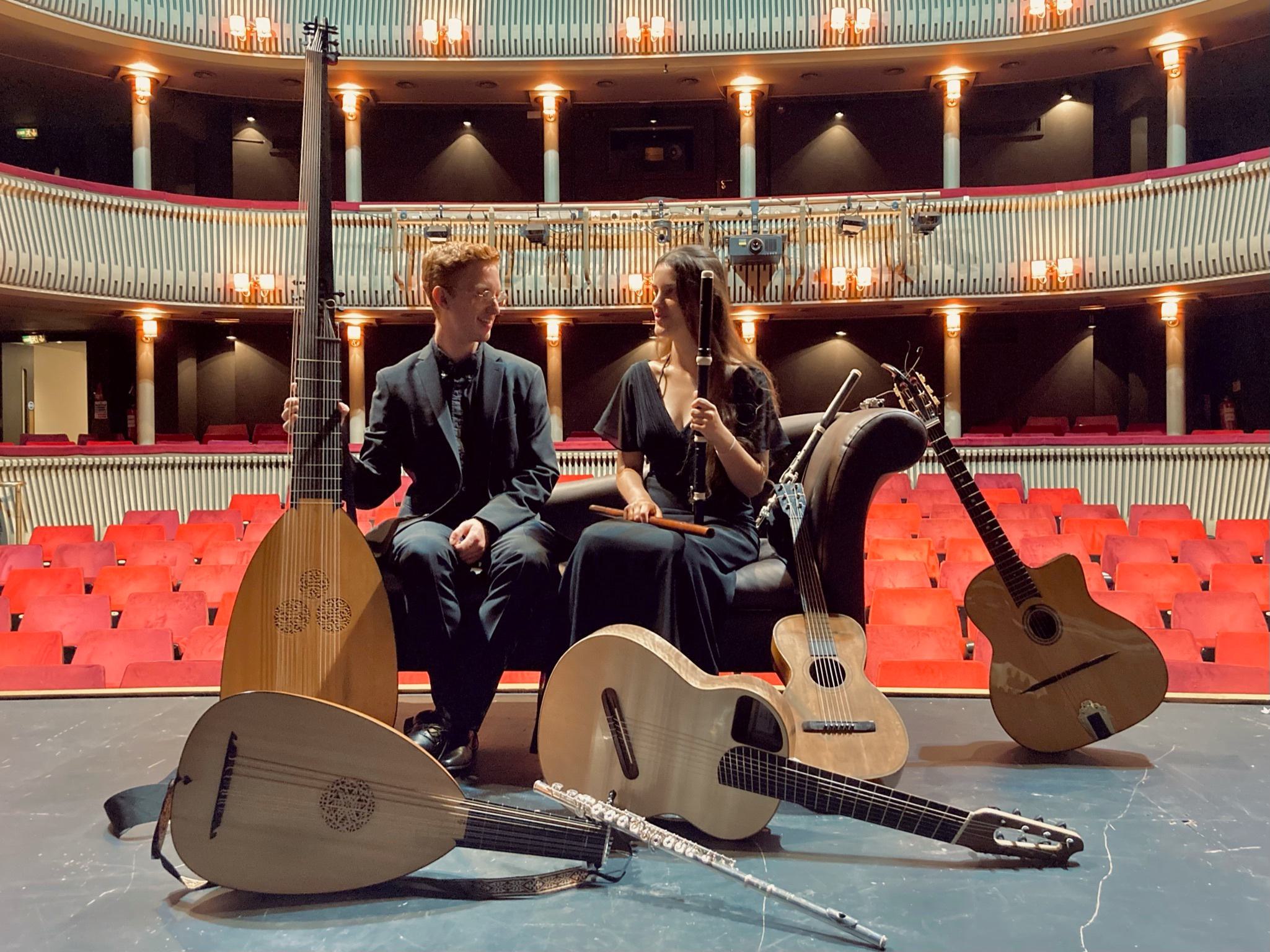 Flutes and Frets Duo
The Flutes & Frets Duo present intimate, magnetic performances that exploit the fragility and versatility of their ensemble. Their concerts feature a variety of instruments that enable them to express the colours, gesture and emotions of repertoire from the medieval era through to contemporary. Known for their onstage chemistry and interaction, they cultivate a special sound-world taking audiences on a journey through time.