Mayfair Times Book Festival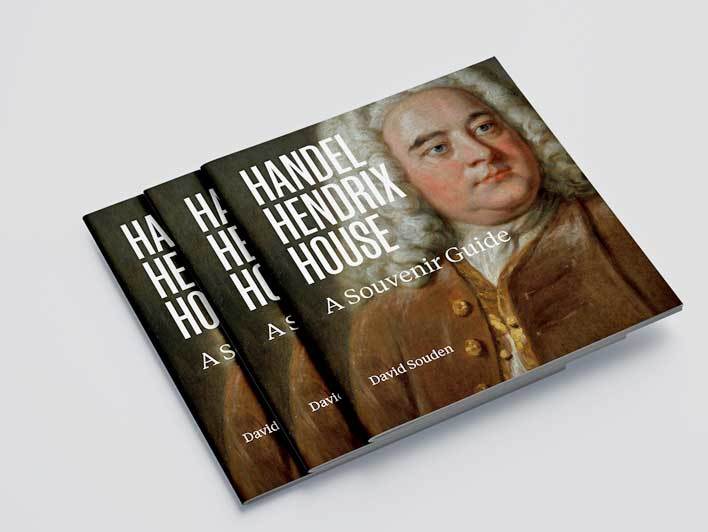 Mayfair Times Book Festival
Discover the colourful world of musicians, George Frideric Handel and Jimi Hendrix, in the Mayfair townhouses they used to call home.
Fresh from a multi-million pound renovation, enjoy a glass of wine in the company of author David Souden who will launch his new book Handel Hendrix House: A Souvenir Guide.

18:00, Thursday June 29
Tickets £15.00 and include a glass of wine and the opportunity to purchase the book.