Monday Matinee with Accenti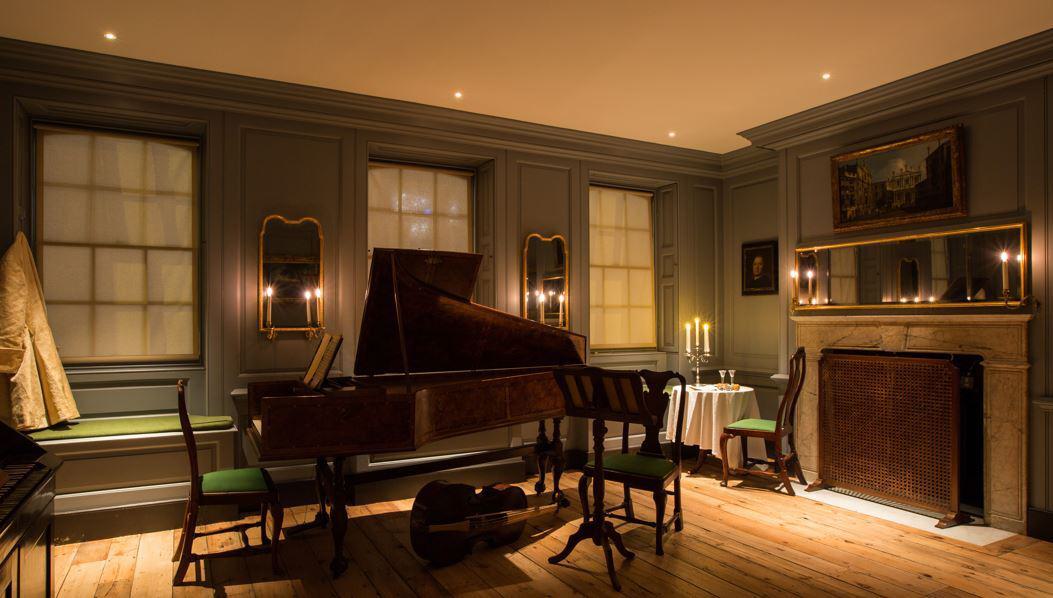 Join us for this unique opportunity to see the latest talents perform historical repertoires in our glorious 18th Century space.
Monday 4th December
13:00 – 13:45
£15

Our Monday Matinees presents the UK's best upcoming musicians. Due to their intimate nature, we do expect these concerts to fill up quickly. Book now and discover the most exciting artists entering the Baroque circuit.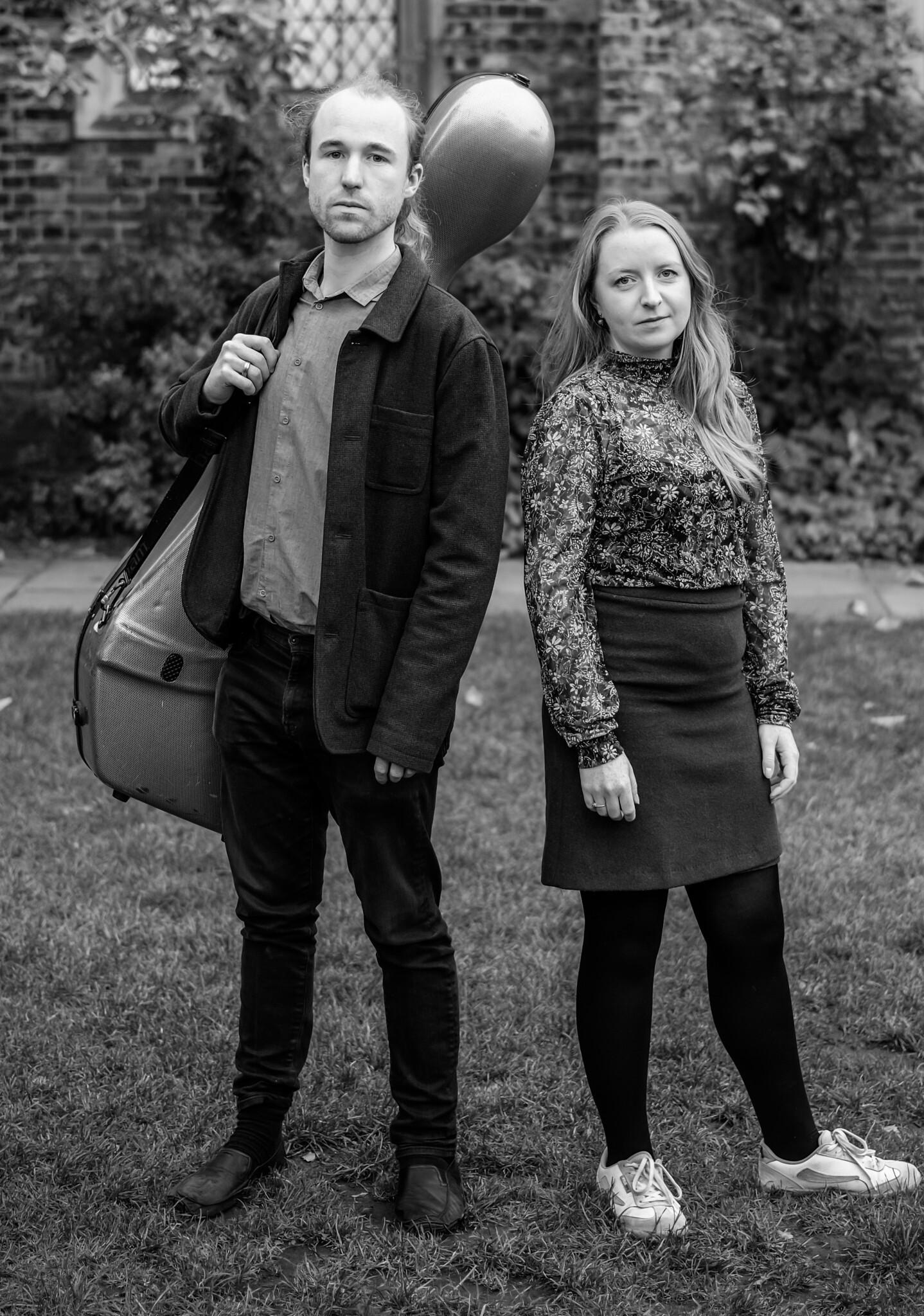 Accenti
With a shared interest in how performers have shaped the music they worked with, Hannah Ely and Harry Buckoke founded Accenti, a project which explores ornamentation and intabulation practices in the Late 16th and 17th centuries.