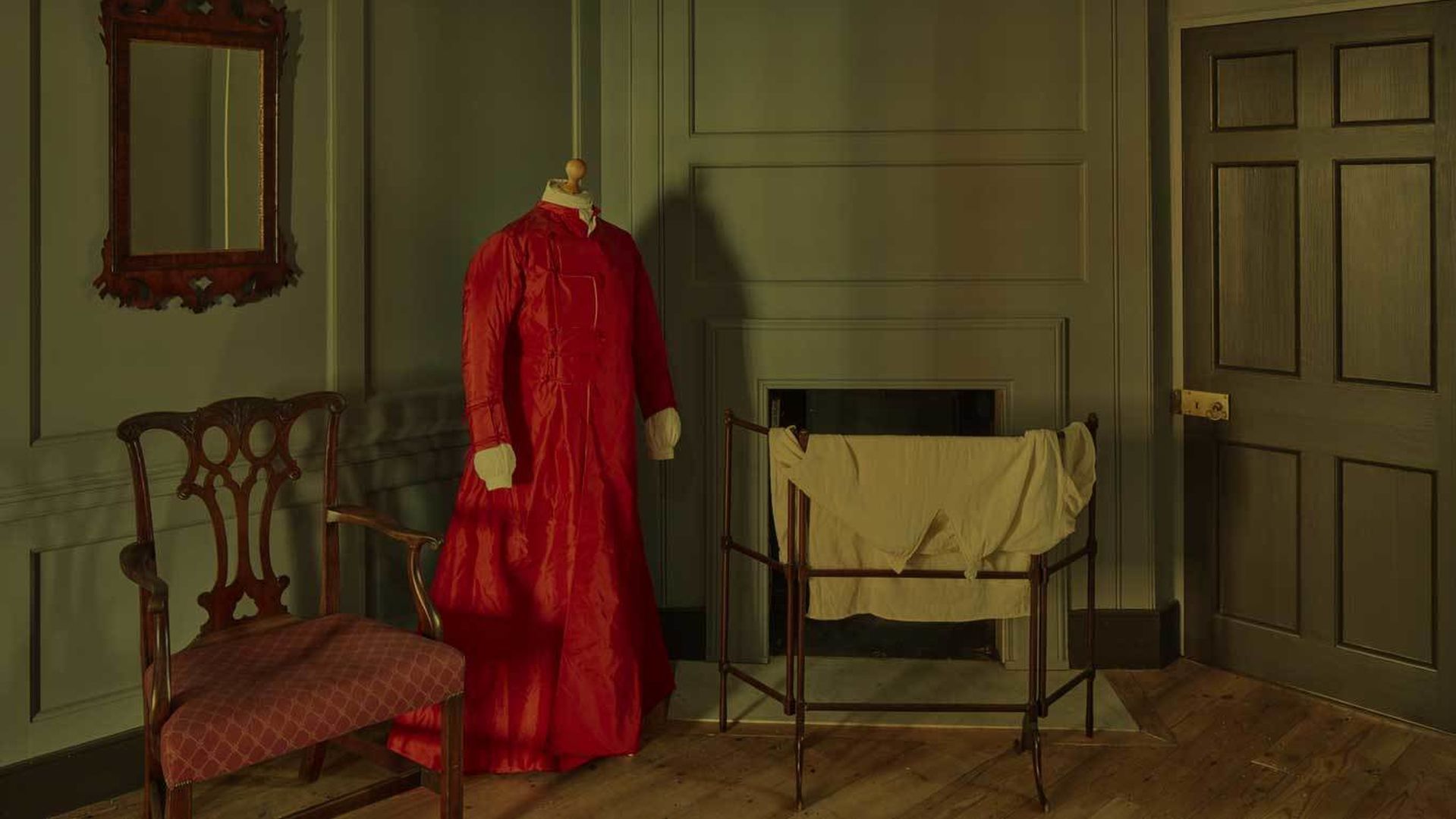 Tickets for the re-opening
of Handel Hendrix House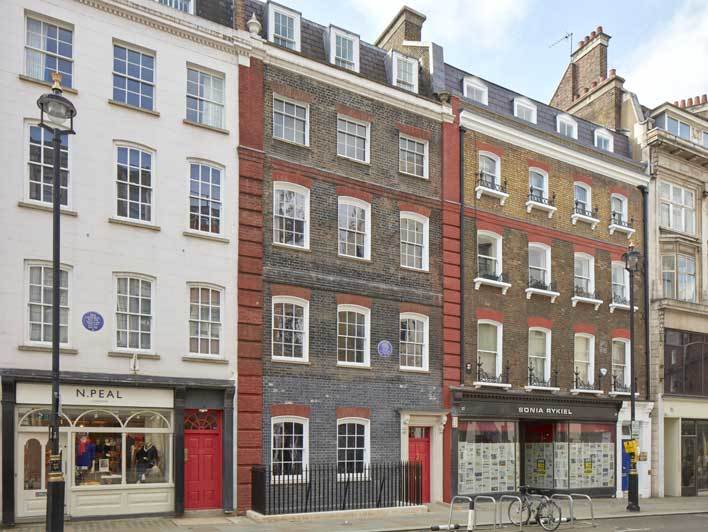 Handel Hendrix House cares for and presents to the public the homes of two of the greatest musicians ever to have lived in London.
Tickets are now on sale for Handel Hendrix House which re-opens at 10:00 on Thursday 28 May 2023 following a £3million refurbishment project – the 'Hallelujah Project' - began to open all of the house of composer G.F. Handel to the public for the first time by restoring the basement and ground floor. The re-opening of Handel Hendrix House is taking place 300 years after composer first moved in.
George Frideric Handel lived at 25 Brook Street in Mayfair from 1723 until his death in 1759. It was here that Handel wrote and rehearsed his greatest works, including Messiah and the coronation anthem Zadok the Priest, which was performed at the coronation of King Charles III.
In 1968, Jimi Hendrix moved into an adjoining flat at number 23. Here, in the only place he said he felt truly at home, and where Hendrix entertained, inspired and collaborated with other icons of British 60s rock music.