Visit Us
Handel Hendrix House is made up of two residences: Handel's house at 25 Brook Street and Hendrix's flat at the top floor of 23 Brook Street. Your ticket will give you access to both houses.
---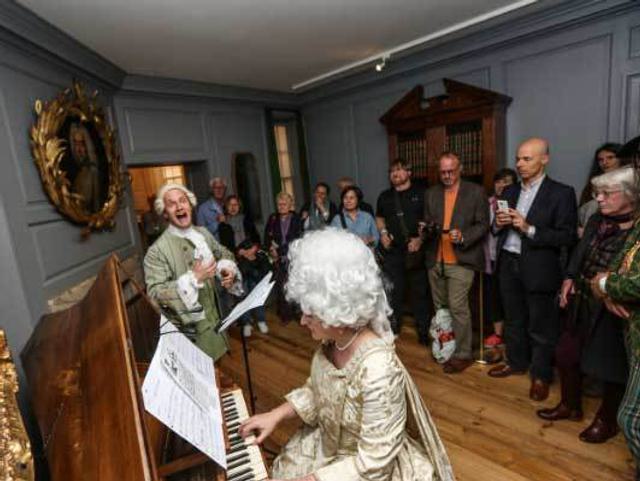 Handel House occupies four floors of 25 Brook Street, the building in which the composer George Frideric Handel lived from 1723 until his death in 1759. The restored historic rooms include his bedroom, kitchen and the dining room in which he rehearsed his musicians and singers and often gave informal recitals for friends and neighbours. Additional rooms are used for exhibitions which focus on aspects of Handel's life, professional career and instruments.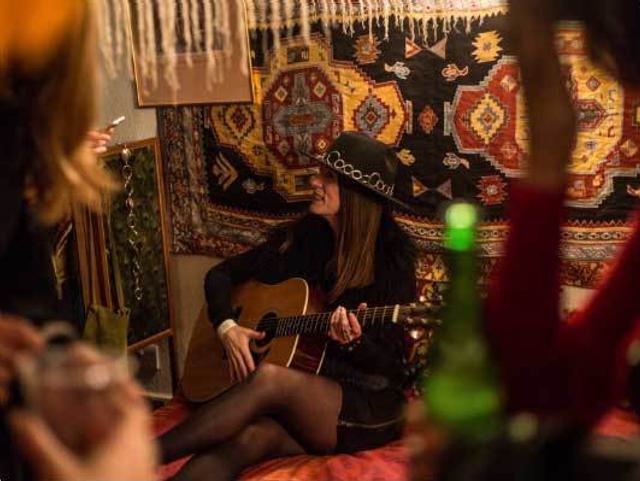 Hendrix Flat occupies the upper floor of 23 Brook Street, in which Jimi Hendrix lived from July 1968 to March 1969. The main room of the flat where he lived, entertained friends, rehearsed and wrote new music, and gave numerous press and media interviews has been restored. Permanent exhibitions introduce Hendrix's place in the musical and social world of 1960s London, his influences and his legacy.
---
We strongly recommend booking tickets in advance online. A general admission ticket allows access to both historic residences at Handel Hendrix House.
Admission charges:
Adult Full price: £14
Child under 16: Free
Student: £10
Group: (10-20ppl): 10% discount per ticket.
For groups larger than 20 people, please get in touch with us ([email protected])
Carer: free
We have lockers that can accommodate small bags, but large suitcases will not fit in them. Due to the nature of the historic floors, we do not allow luggage to be wheeled around the museum, so please make sure you plan accordingly.