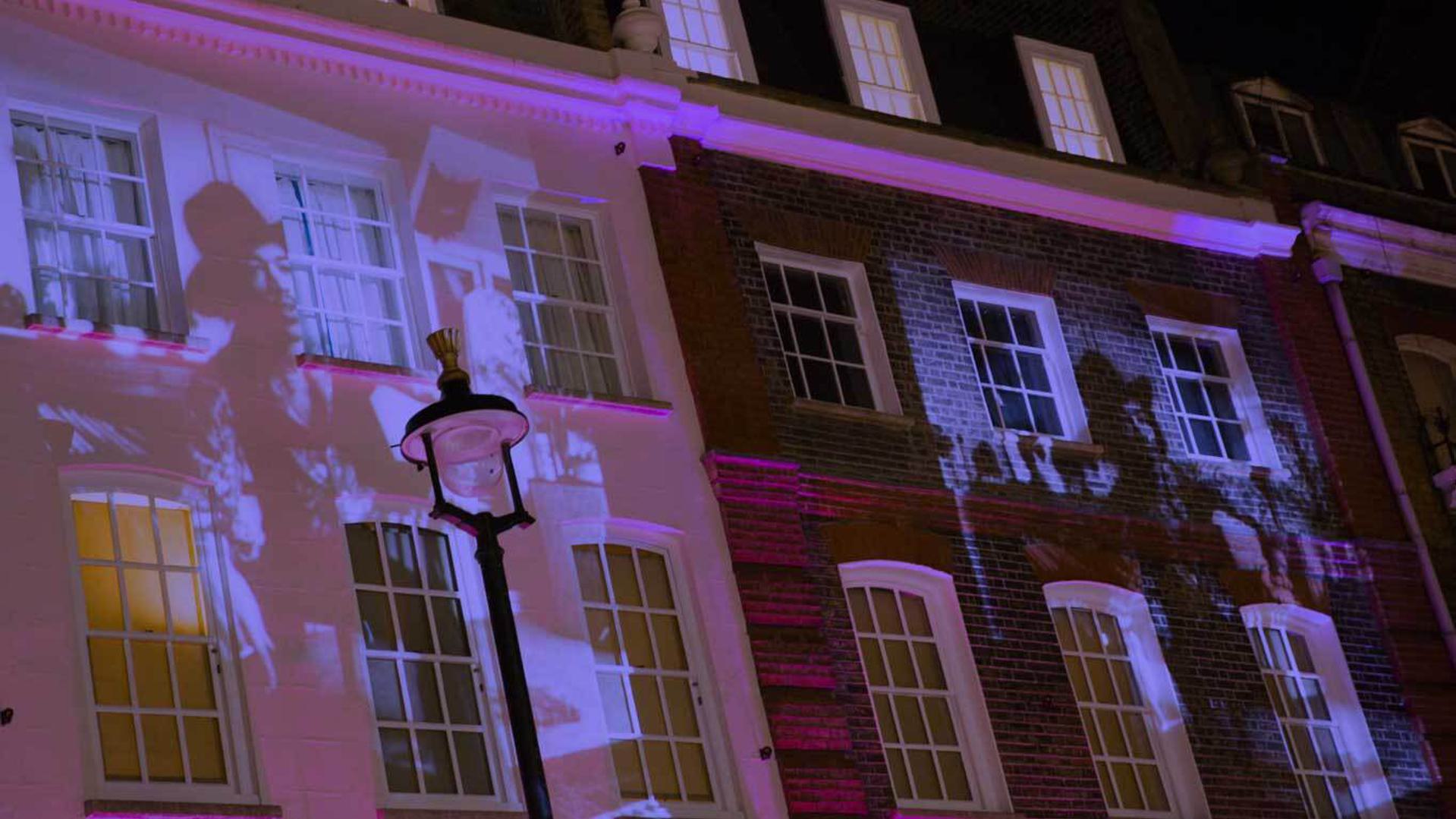 Hire a venue
Handel Hendrix House cares for and presents the London homes of Baroque composer G.F. Handel and rock legend Jimi Hendrix. Open as a museum since 2001 and recently restored to great critical acclaim, Handel Hendrix House is a place filled with history, intriguing stories and atmosphere.
---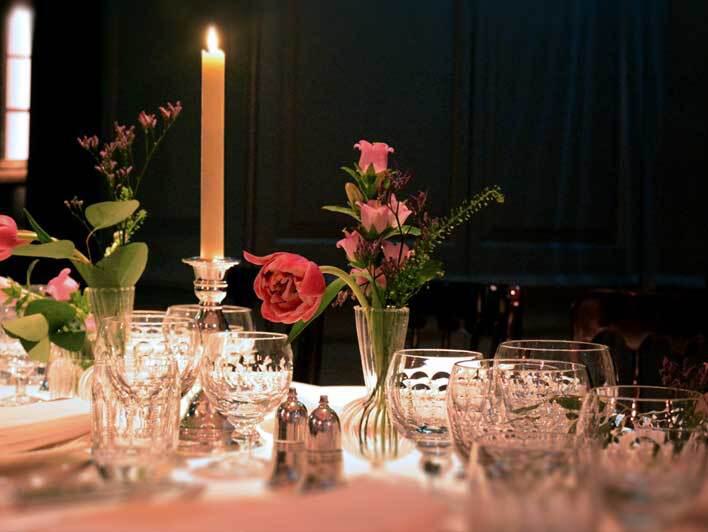 Intimacy and elegance
At Handel Hendrix House your guests will feel at home from the moment they step inside our Grade I listed 18th-century townhouse. From an elegant banqueting room to a Georgian kitchen, a refined music room to an evocative 1960's bedroom, Handel Hendrix House has spaces to surprise and delight guests at every turn.
Nestled in the heart of Mayfair, Handel Hendrix House combines the ease of a central London location with a quiet, sophisticated homeliness that immediately puts guests at ease.
We work in exclusive partnership with RBMH Event Design, ensuring guests enjoy outstanding food and wine with flawless service.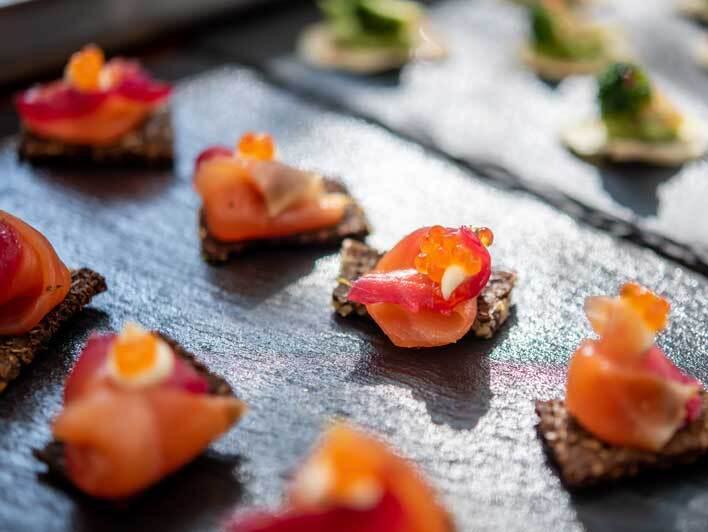 Your event
Our spaces are ideal for receptions for up to 100 people and intimate dinners for up to 22. Please get in touch to discuss your requirements and explore how we can help you.
Live musical performance can be included within your event and an introductory tour to the house can also be offered to guests.