Discover

Handel Hendrix House is made up of two residences: Handel's house at 25 Brook Street and Hendrix's flat at the top floor of 23 Brook Street. The museum also offers exhibition spaces that further dive into the lives of the two musicians and their times in London. Find out more from the options below.
---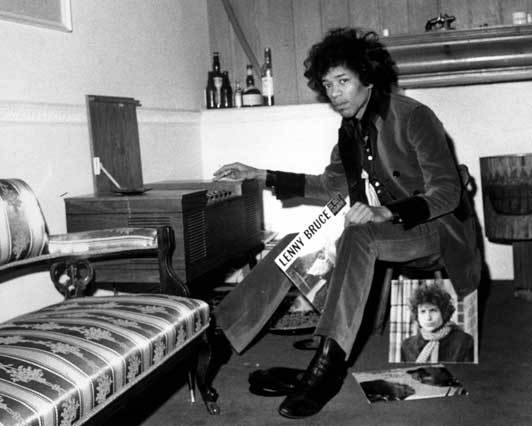 Click here to read about our ongoing project dedicated to collecting memories of Jimi Hendrix.
---
LONDON IN THE 1960s - SIGHTSEEING TOURS
We are pleased to partner with Music Heritage London who run immersive and authentic, private guided tours back to London in the 1960s - its trendy coffee bars, pubs, and fashion boutique locations, and the venues where music legends cut their teeth.

Visit the sites which helped to launch the careers of The Beatles, The Rolling Stones, Eric Clapton, Elton John, Mary Quant, Pink Floyd, David Bowie, Rod Stewart, Jimi Hendrix, The Kinks, Vivienne Westwood, Led Zeppelin, and many other 60s icons.