Live Music and Talks
Talks, music rehearsals, guitar sessions and family days are presented weekly. 
All included in general admission ticket price.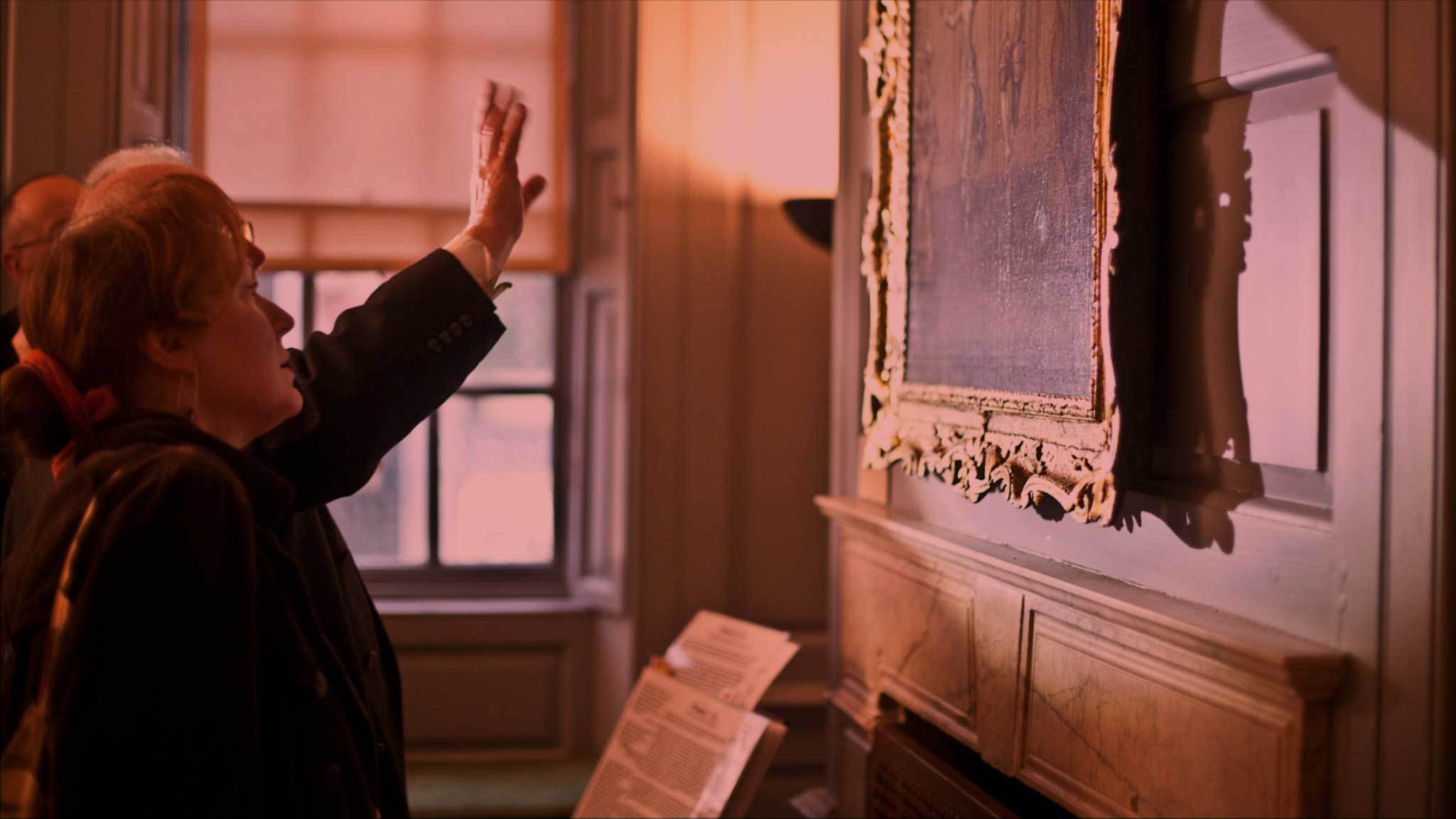 Wednesday
This summer, hear all about Handel's ties with the Royal family and the stories behind the writing of the Coronation Anthem in Handel's most private room of the house, his bedroom. Join us at 11:00 for a talk by the Assistant Curator, followed by a Q&A. Duration: 20mins.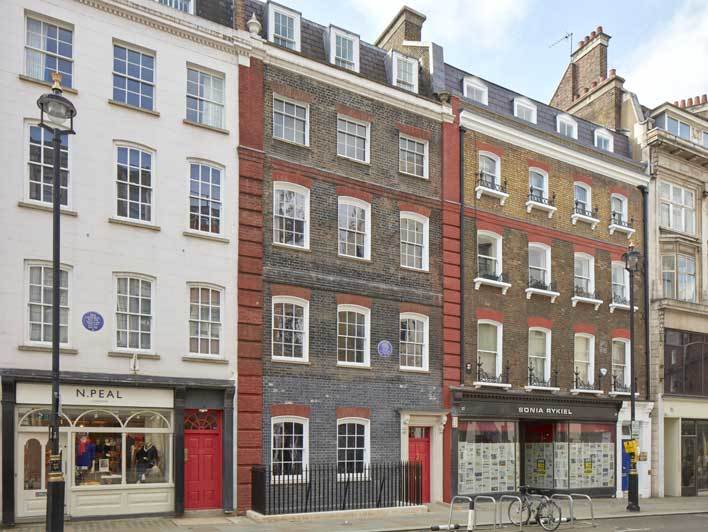 Thursday
Enjoy all that Handel Hendrix House has to offer, including a unique audio- visual display that brings to life the writing of Messiah, family activities and insight into history from knowledgeable volunteer room stewards. Keep an eye on our social channels for news of occasional open rehearsals of Baroque music by emerging talent in Handel's Dining room, where he would have entertained guests, rehearsed, and performed surrounded by friends.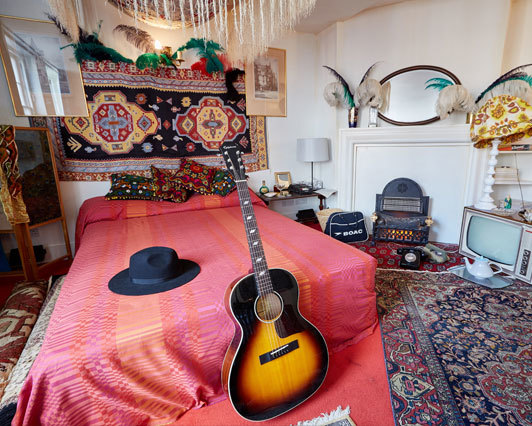 Friday, 11:00-13:00
Immerse yourself in the sounds of the 1960's on Fridays in Jimi's bedroom. Our guitarists will fill the rooms with blues and give you a taste of what it would have sounded like when Jimi lived here. Jimi and Kathy's flat would be constantly filled with music. From playing his extensive record collection on his record player to jamming with friends such as George Harrison, the flat was buzzing with music and creativity.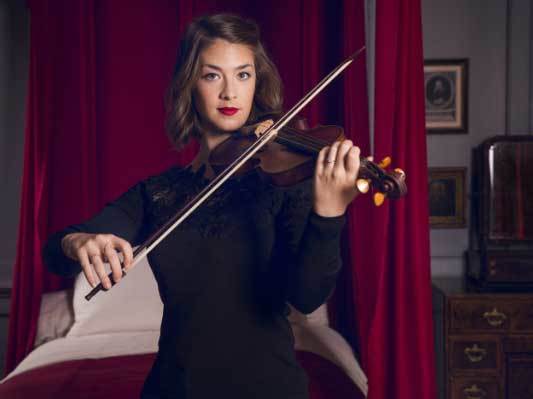 Saturday, 10:00-12:00 & 13:00-15:00
Sunday, 13:00-15:00

Our studio will be set-up seasonally with activities for children to enjoy during family visits. This summer, the theme is "Coronation" and you will find make and take activities such as crown and bunting making.

In Handel's day, the finest and most famous musicians rehearsed for his operas in his dining room in Brook Street. Experience the vibrancy and intimacy of live music in this space during our weekend slots as musicians perform music by Handel and his contemporaries on the harpsichord, with other historical instruments and singers.