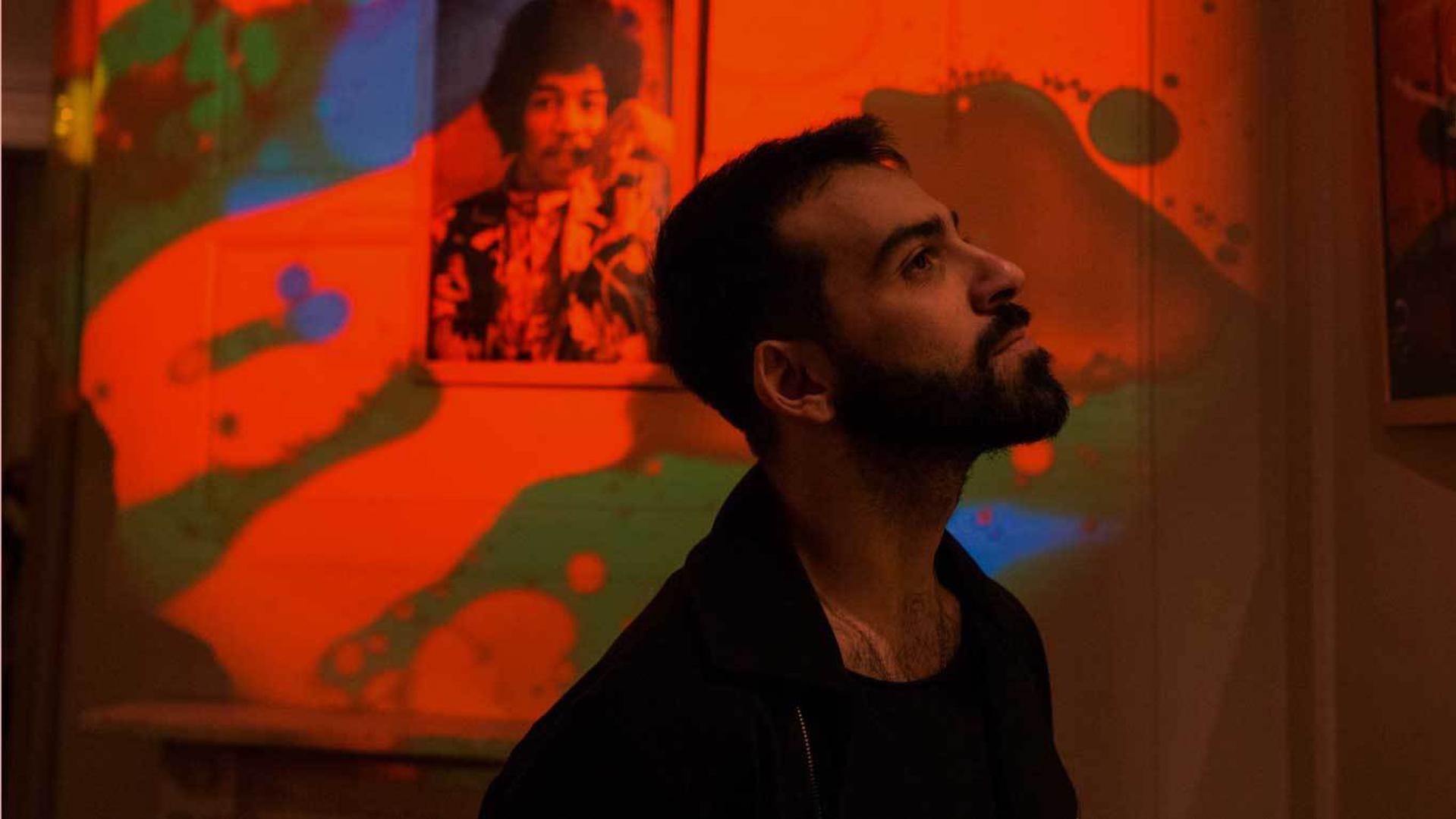 Explore 
The Museum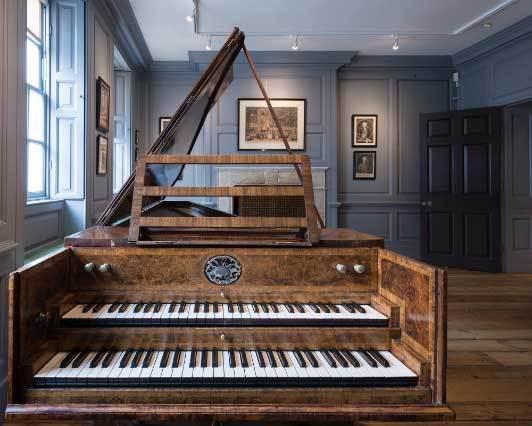 Handel House
Handel House occupies four floors of 25 Brook Street, the building in which the composer George Frideric Handel lived from 1723 until his death in 1759.
The restored historic rooms include his bedroom, and the dining room in which he rehearsed his musicians and singers and often gave informal recitals for friends and neighbours. The Hallelujah Project has restored the very much anticipated kitchen in the lower ground floor and the front and back parlours on the ground floor. Additional rooms in the adjoining house are used for temporary exhibitions which focus on aspects of Handel's life in Georgian London, his legacy and the baroque instruments that can be heard in his extensive body of work.
---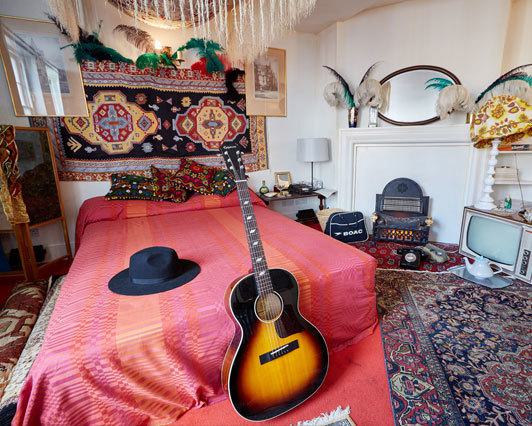 Hendrix Flat
Hendrix Flat occupies the upper floor of 23 Brook Street, in which Jimi Hendrix lived from July 1968 to March 1969.
The main room of the flat where he lived, entertained friends, rehearsed and wrote new music, and gave numerous press and media interviews has been restored. A permanent exhibition introduces Hendrix's place in the musical and social world of 1960s London, his influences and his legacy. New rooms dedicated to Jimi's legacy and mesmerizing performances have been developed and will be presented upon our reopening. His staircase, previsouly closed off to the public, has been reinforced and will be part of the visit.
---