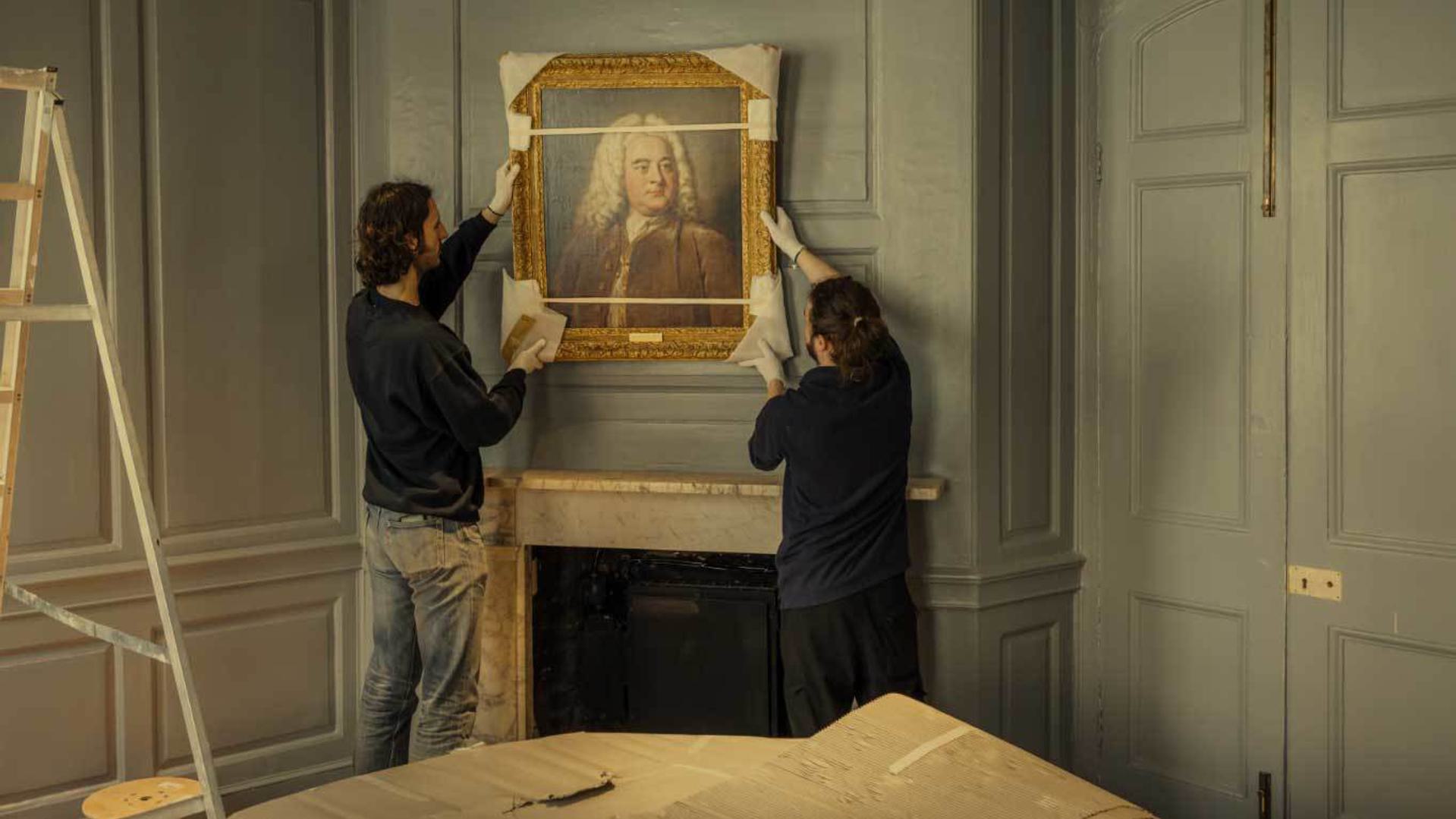 Our restoration is complete
The entirety of Handel's home has now been restored and is presented as he might have known it. The museum has increased its capacity for exhibitions, high quality live music and education.
---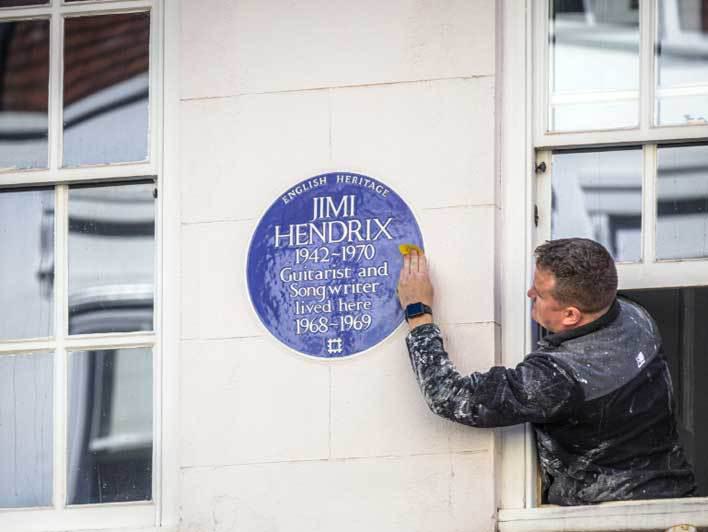 Key changes to the museum include:
Restoring the front façade of the ground floor to its Georgian original
Re-creating Handel's kitchen and restoring his ground floor parlours
Restoring Handel's front door as the entrance for all visitors and improving accessibility across the house
Creating new exhibitions about Jimi Hendrix's music, Handel's music and the musicians he worked with, and a display about London in the 18th century and 1960s
---
By completing this work, Handel Hendrix House offers a more enriching and inspiring experience for many more visitors, and we will engage more people with the capital's incredible musical legacy through learning programmes and events. In addition, we will present Baroque and rock music events throughout the year in the evocative setting of Handel and Hendrix's homes.
This work is being carried out by The Handel House Trust, a registered charity. We generate all our own funds and rely on the support of our generous donors and volunteers. Current Hallelujah Project supporters include the Garfield Weston Foundation, the Foyle Foundation, the Band Trust, the Drapers' Company and a number of individual donors.