George Frideric Handel was born in Halle, Saxony on 23 February 1685.

His father was a court surgeon and initially objected to his son's interest in a musical career. However, at the age of 17 George was appointed as organist in Halle's Domkirche. In 1703 he moved to Hamburg to play in the orchestra of the opera, and his first three operas (Almira, Nero, and Florindo) were performed there.
---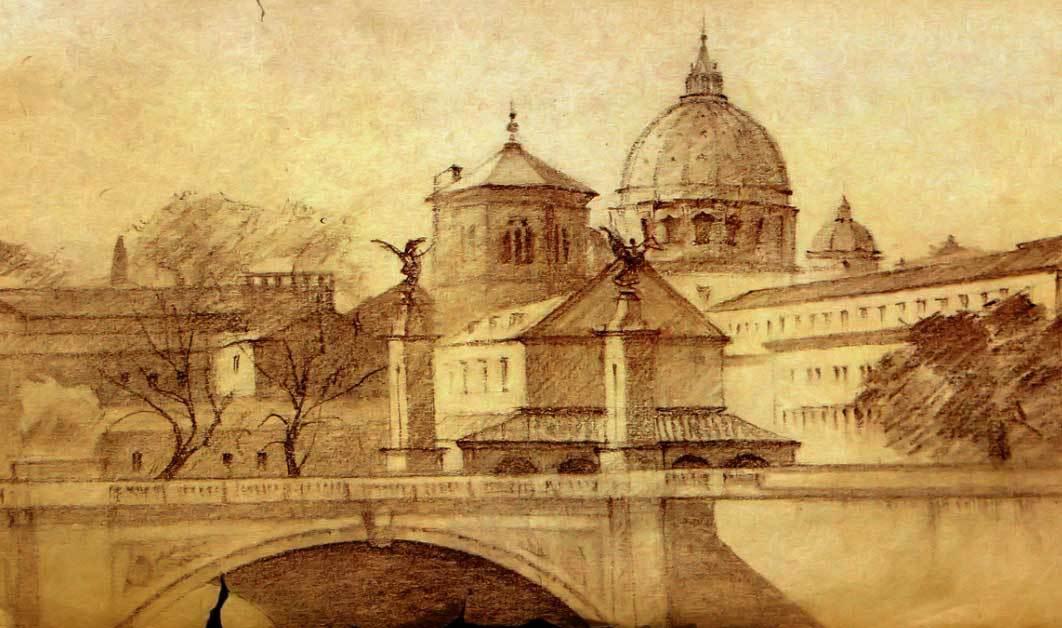 LIFE IN ITALY
In 1706 he travelled to Italy, to further develop his skills as a composer and performer, and in Rome benefited from the patronage of Prince Ruspoli and the Cardinals Pamphilij and Ottoboni. Among the works he created for them for private performance were the oratorios Il Trionfo del Tempo e del Disinganno (1707) and La Resurrezione (1708). At this time Italy was the centre of the opera world, and Handel had considerable success with his operas Rodrigo (1707) in Florence and Agrippina (1709) in Venice.


In Italy Handel attracted the attention of a number of important English visitors who were keen for him to visit London. He was also approached by representatives of the court of Hanover, and on 16 June 1710 he was appointed Kapellmeister to the Elector. Within six months of his appointment Handel was given permission to travel to London. He had an immediate success with his first opera for London, Rinaldo (1711).
---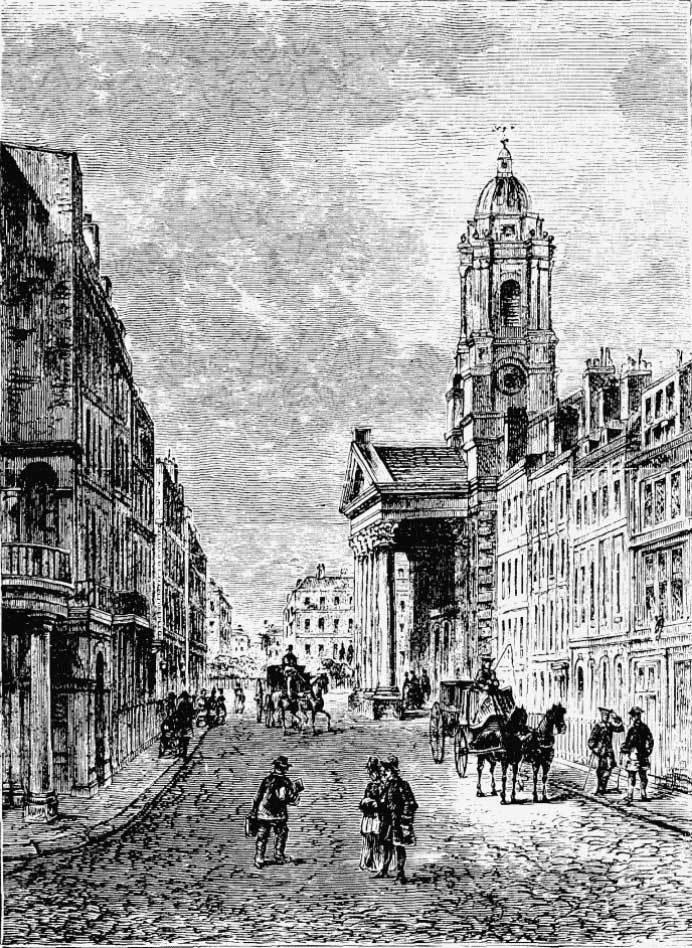 MOVING TO LONDON
He was granted a Royal pension of £200 per annum by Queen Anne in December 1713, and this was continued when the Elector of Hanover became King George I of England in August 1714. Handel had been officially dismissed from his post in Hanover in May 1713, and lived the rest of his life in England. On 20 February 1727 he was granted British citizenship.

Handel was commissioned in 1717 to write music for a royal water party, and composed The Water Music to accompany the King's progress along the River Thames. Shortly after, he moved to Cannons, the estate of the Duke of Chandos in Edgware. While there Handel composed his first stage works in English: the pastoral Acis and Galatea and the first English oratorio Esther (both 1718).

In 1719 Handel was appointed 'Master of the Orchestra' of London's first Italian opera company, the Royal Academy of Music. Over the next 40 years he would write some 31 operas for the London stage, including Giulio Cesare (1723), Orlando (1733), Ariodante (1735), Alcina (1735) and Serse (1738).
---
Having established himself in English society, Handel
took a lease on a house in Brook Street, Mayfair in the summer of 1723.
He was to live in this house until his death 36 years later. 
HIS TIME AT BROOK STREET
Having established himself in English society, Handel took a lease on a house in Brook Street, Mayfair in 1723. He was to live in this house until his death 36 years later.

With the death of King George I in 1727 his son succeeded him as King George II. Handel was commissioned to write the anthem for the coronation, and Zadok the Priest was first performed on 11 October. It has formed a part of every British coronation since.

In the early 1740s, with public interest in Italian opera waning, Handel began to introduce new oratorios during the opera season. These works, written to English texts and without costumes, sets or staging, were immediately popular. Between 22 August and 14 September 1741 Handel composed his most famous work: Messiah. First performed during a visit to Dublin in 1742, Handel introduced the work to London for the first time on 23 March 1743, and during his lifetime produced a further thirty-five performances.

Handel composed more than 20 oratorios including Belshazzar (1741), Semele (1744), Judas Maccabaeus (1747), and his final major work Jephtha (1752).

His last significant royal commission was for music to open the celebrations to mark the signing of the Treaty of Aix-la Chapelle in 1748. Handel's composition was to accompany the King and his retinue as they rode from St. James's Palace to Green Park to inspect a specially created building that would form the basis for a grand firework display. Handel called his music simply Ouverture but it is more familiarly known as the Music for the Royal Fireworks.

After periods of ill health and failing eyesight leading to blindness, Handel died in bed at his home in Brook Street on 14 April 1759 at the age of 74. In his will Handel left bequests to his servants, the Foundling Hospital and a number of charities. He also bequeathed £600 for his funeral and a memorial in Westminster Abbey, where he was buried a week after his death.