Handel Hendrix House cares for and presents to the public the homes of two of the greatest musicians ever to have lived in London.

Christmas Holidays
We will be closed from Saturday 23rd December and will reopen on the Thursday 4th January 2024.
Live Music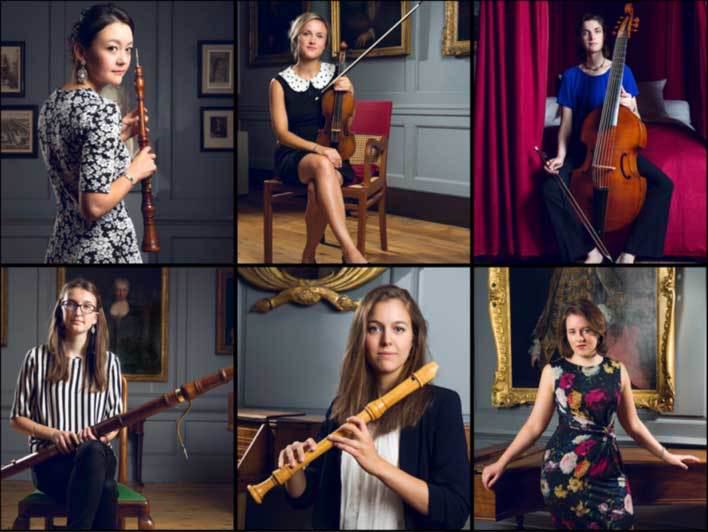 Live music is an important part of what we do at Handel Hendrix House to bring to life the homes of these two musical greats. Rehearsals, masterclasses, talks, late-night openings, celebrate both Handel and Hendrix's London.

Sign up to our newsletter and follow us on social media to find out about forthcoming events and performances.
We offer a live programme that is included in your admission ticket. Click the link below to find out more.
Support us
Donate
Your donation will help us to care for the homes of G.F. Handel and Jimi Hendrix and inspire more people with their lives and music. Make a donation to support the restoration of Handel's house and the expansion of the museum.
Get
Involved
Volunteers play an invaluable part in the daily operations of Handel House and the Hendrix Flat. The volunteering programme not only provides a vital contribution to the organisation's work, but also offers volunteers a wide range of benefits and the opportunity to develop new skill sets.